Encounter(s) (not all may be currently visible) & Biological Samples
Mapping
No GPS data is available for mapping.
Meet the Adopters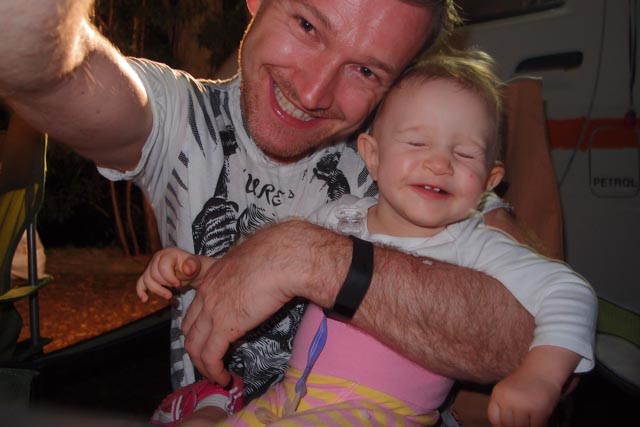 Emily Jelinek
"I am passionate diver and it is one of the most precious moments to encounter with this majestic species! It is a must to protect them and to make sure that also the next generations can experience their great appearance. This is why I adopt the one I met for my little daughter! It is great to have whale shark research and conservation taking care about them and it is necessary that everyone supports where we can!"

Georgina Cheng
"I believe that it is a privilege and an honour to share the Earth with such magnificent creatures; it is important for us to understand and respect them."

Collaborating Researchers